NEWS: Bresciani inserita fra le voci liriche lombarde di ogni tempo


Il famoso musicologo Daniele Rubboli inserisce Elena Bresciani nel suo nuovo libro dedicato alle voci liriche della Lombardia di ogni tempo. Con questo tributo, Elena entra di diritto, ancora viva, nella Storia dell'Opera.

aprile 2020
Elena Bresciani è una delle più famose vocal coach italiane nei generi lirica, pop, jazz, musical. Direttore di coro, appassionata di moda, creativa ed eclettica.
Ha cantato ovunque dal Vaticano alla Carnegie Hall di New York.
Da 21 anni forma talenti ad altissimo livello sia di persona nel suo Studio in Lombardia, sia online, accompagna i professionisti in sala di registrazione e li prepara per tournée ed audizioni importanti. Ha formato oltre 200 artisti e fra i suoi allievi ci sono stati Big, YouTuber, artisti di teatro di fama.
E' stata recensita dalle testate giornalistiche più prestigiose fra cui Amadeus, L'Opera, il Corriere della Sera e Classic Voice. Le sue pubblicazioni scientifiche sono in vendita nel Mondadori Store ed usate dalle Università Italiane, dai Conservatori e dall'Accademia del Teatro alla Scala di Milano.
Elena Bresciani is one of the most famous Italian vocal coaches specialised in opera, jazz, pop and musical genres. Choir conductor, passionate about fashion, creative and eclectic.
She has sung everywhere: from the Vatican to the Carnegie Hall in NY.
For 21 years she has been training talented people at the very highest level, both in person, in her own voice studio in Lombardy, and online. She takes her professionals to the recording studio and prepares them for important tours and auditions.
She has also trained over 200 artists and among her students there have been many famous theatre artists, Big, and Youtubers!
She has been reviewed by the most prestigious newspapers, including Amadeus, L'Opera, the Corriere Della Sera, and Classic Voice. Her scientific publications are on sale in the Mondadori Store and adopted by Italian Universities, Music Conservatories, and the Accademia del Teatro alla Scala in Milan.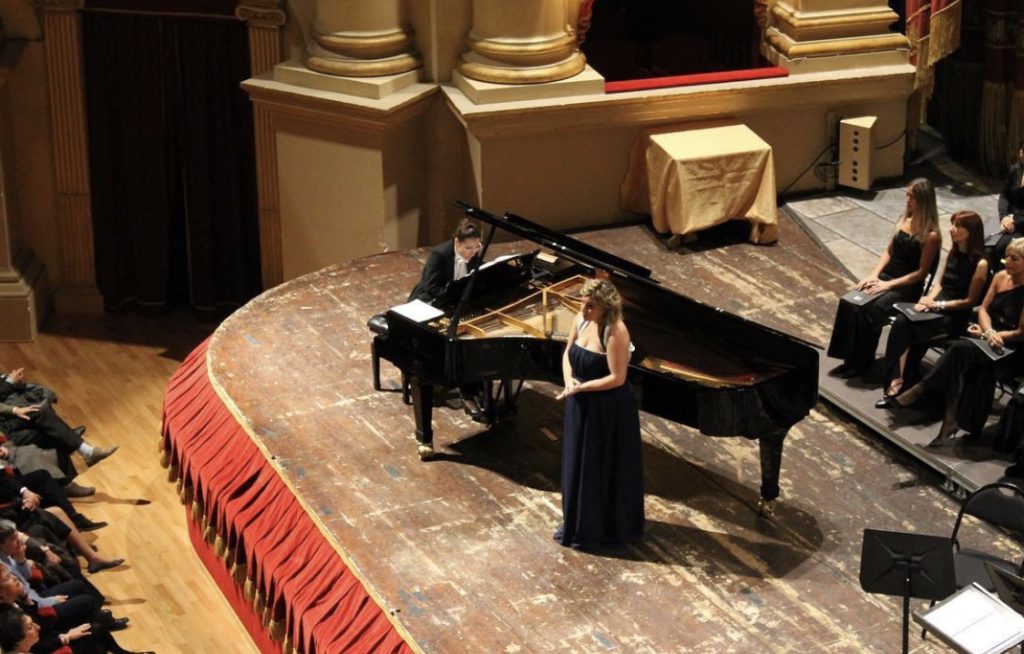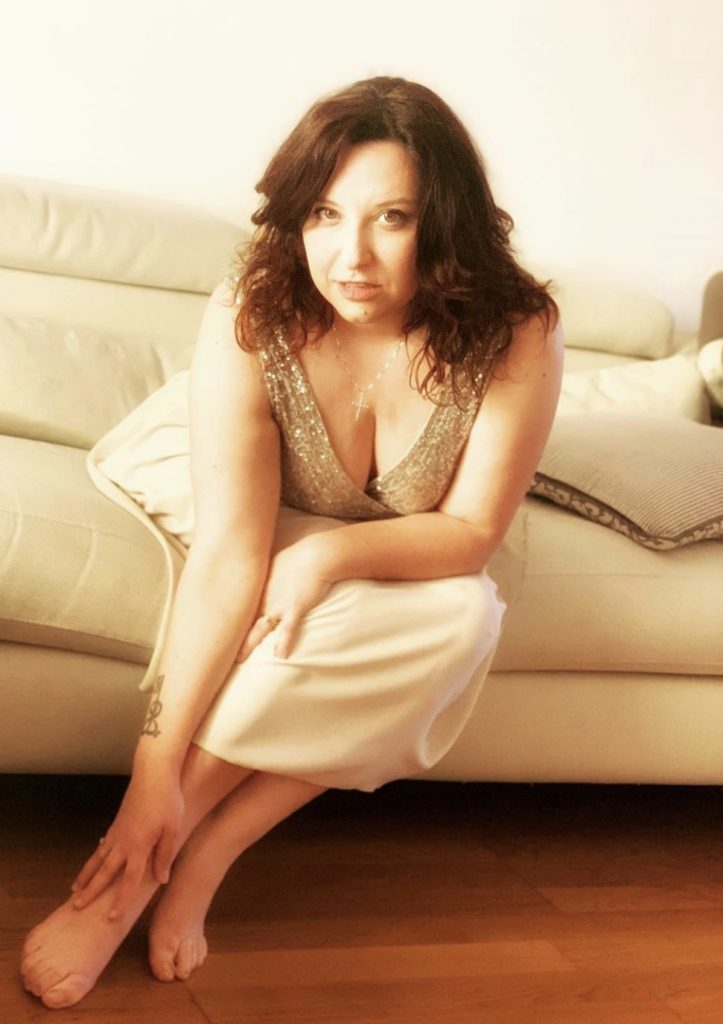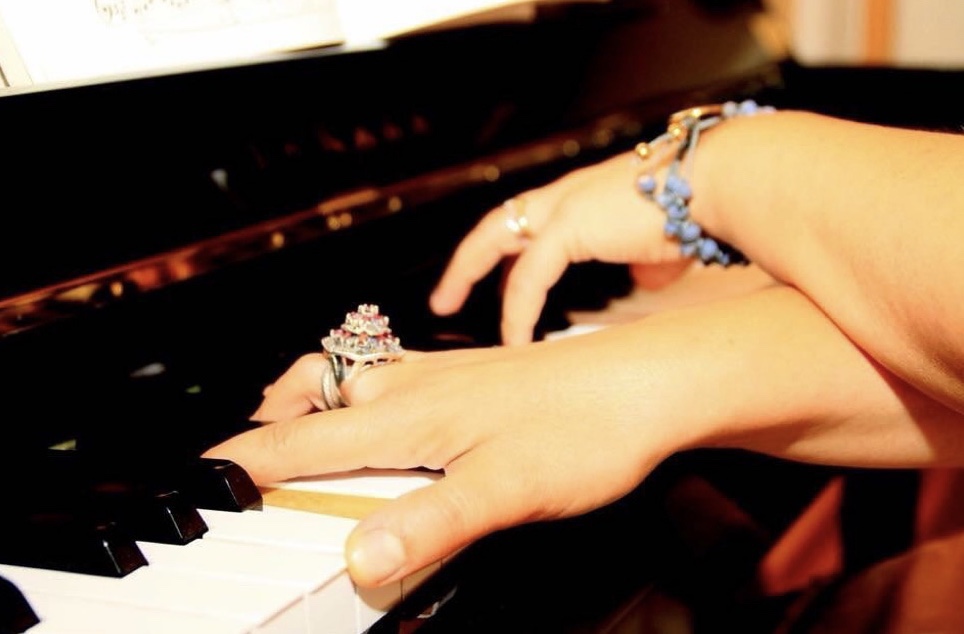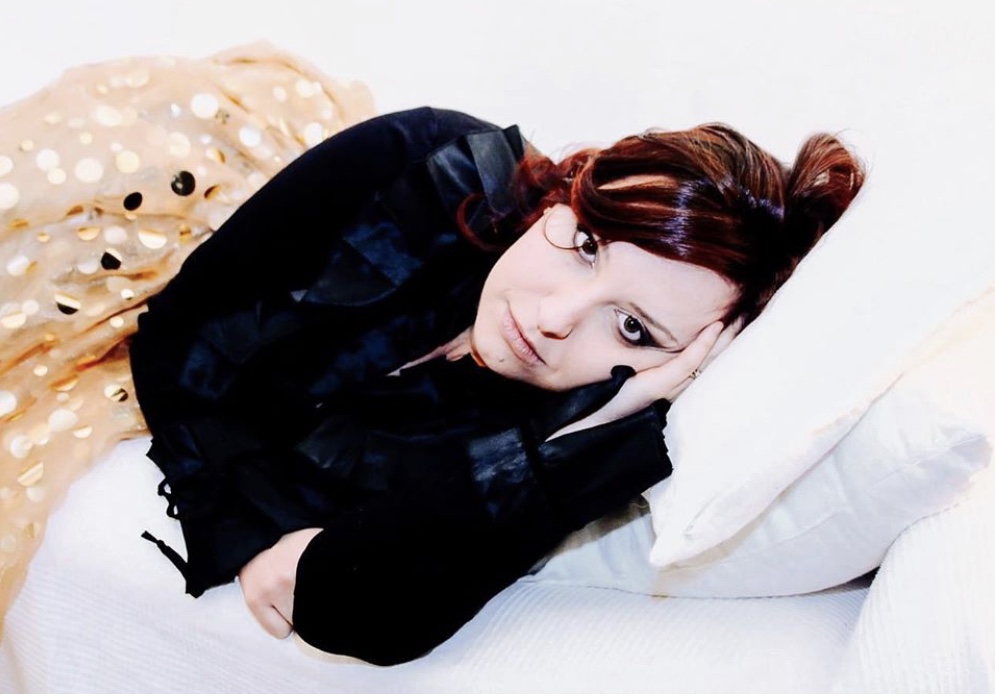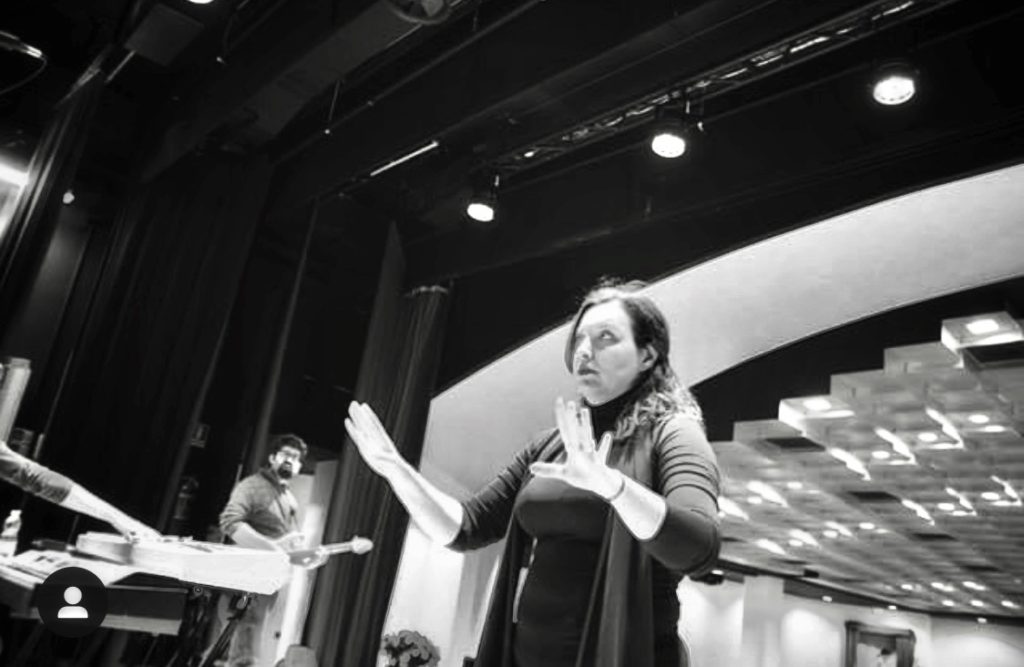 A new awesome female vocal ensemble is born in Italy: EB ENSEMBLE, conducted by Elena Bresciani.

EBU press
Il 6 giugno 2020 nasce un nuovo ensemble vocale femminile diretto dal Maestro Elena Bresciani.